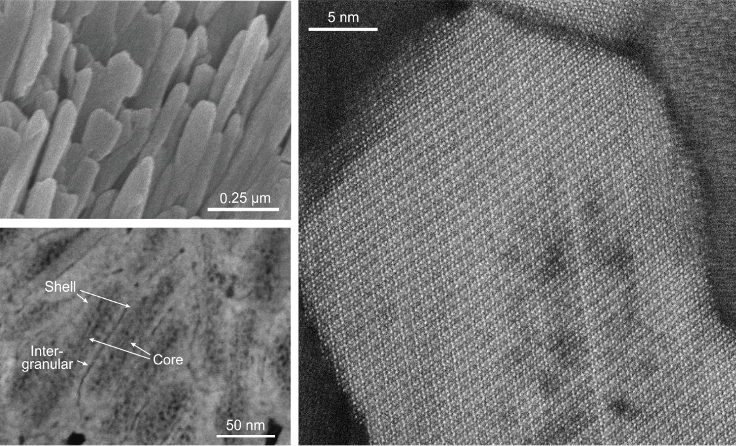 July 20, 2020 : A collaboration between Northwestern University, PARADIM's in-house research team, and University of Virginia provides a better understanding of the origins of caries and tooth decay. The Cornell Chronicle features the background "
Smile: Atomic imaging finds root of tooth decay
 " features the background story of the work published in
Nature
.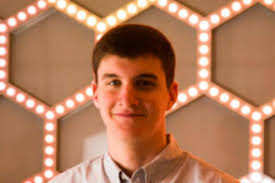 Spring 2020: A PARADIM user
and member of the Goldberger group, Mike Scudder, has received the
OSU Presidential Fellowship in the Spring 2020 Competition
. This fellowship is the most competitive scholarly recognition of the OSU Graduate School. This award recognizes work performed partially at the PARADIM Bulk Crystal Growth Facility. Mike will return to PARADIM in the future to expand his skills using the unique Floating Zone Furnaces available at PARADIM.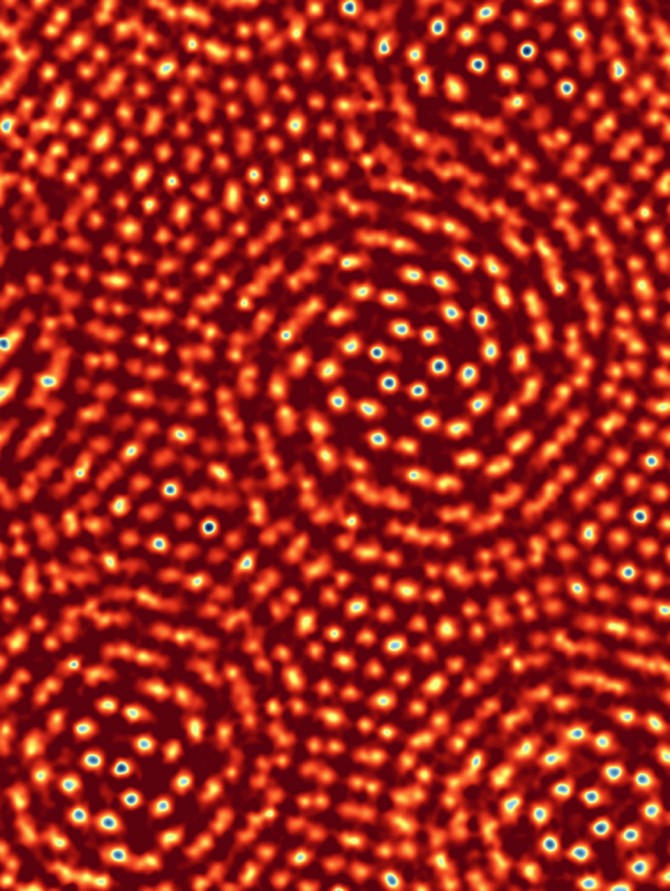 July 18, 2018: Researchers led by PARADIM's David A. Muller using a Cornell-developed EMPAD detector broke
the world record
for resolution.